It is evident that humans rely heavily on their olfactory senses, much more than we imagine. It turns out that most of the "tasty" feelings we get from food mostly come in through our nose and that is why we lose taste when we catch a cold.
Likewise, scent is heavily related to your memories and imagination (certain scents can make you easily recall memories or even bring you back to that time where you indulged in a particular smell). Everyone has their own personal scent memory and...
---
Scent is one of our most alluring and mysterious senses and it is a relatively new subject of study. Scent memory is something that is deep rooted in our subconscious and therefore might explain the almost magical ability transports us anywhere we want to go. French Riviera? No problem bring out the sea breeze lavender scented candle. The Mediterranean, easy, a couple of spritz of the bergamot and citrus lemons will take you there in less than 30 seconds. 
You will find...
---
There is something almost magical about that little waft of fresh coffee in the morning: you feel instantly reassured, warm, cozy and yet full of energy before you even take a sip. Likewise, the scent of a rose garden in a summer day has the power of making us feel happy, at ease, like in a romantic movie... 
Wait, are the scents causing these emotions? Does this mean we can change and manipulate our mood through different smells? And in such a case, how do we to do that?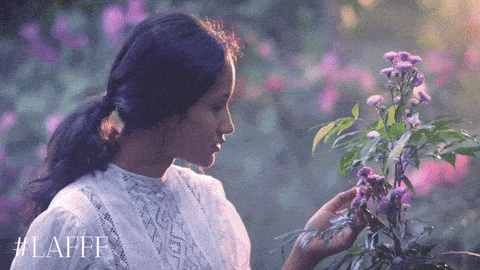 Turns out, the connection between scent, memory...
---
With Christmas less than a month away a lot of us are already worrying over how to decorate the house, what to make for dinner, who to invite or what presents to give. And, to be completely honest with you, coming up with Christmas gift ideas is not always easy; specially when shopping for women: the gift needs to be thoughtful and not impersonal, deliberate yet effortless, unique without being edgy or risqué; touching without being too intimate...
What a handful! That is why we want to lend you a hand and help you through a list filled with luxury...
---
Interior design is almost an art, and the goal of art is to evocate feelings. To best evocate a feeling, a combination of techniques should be used, and to make it intense, powerful and raw you must engage all the 5 senses: hearing, vision, smell and touch. If all the details include home fragrances and scent when creating and envisioning the decoration of a room, that is when the room reaches its full potential.
Studies have demonstrated that we rely a lot on smell when it comes to remembering cherished memories, details and that...