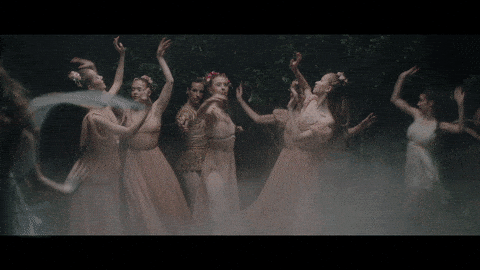 A long long time ago, there lived 5 magnificent fairies with diamond skin and bright eyes. They were gifted with the ability to grant new energy to those who need it. They would venture in the morning dawn just as the sun rises peering into homes so that they can cast their magic energy…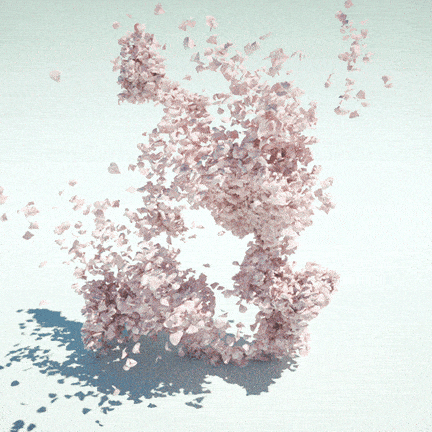 Towering 200ft over houses, they would dance from street to street. As they lift their bodies, arms and legs, they would weave their spell of magnificent magic scent that would seep into every home, through cracks in the windows, through chimneys and gaps in doorways. Casting their spell of scented energy from dawn through to daylight, they wake us into the new year with joy, hope and new beginnings.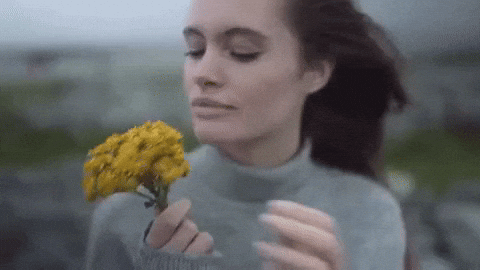 As 2021 awaits us, this magic also awaits us and the miracle dance of the 5 magnificent fairies awaits to serenade again on the 1st January with the new dawn.
#ScentMagnificent